Courtenay Properties For Sale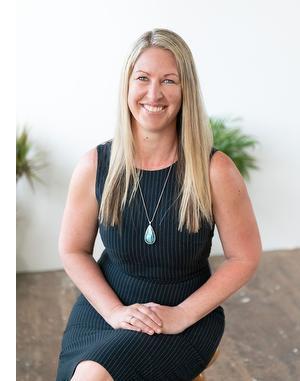 Amanda Van Delft
Sales Representative
Mobile: 250.650.9726
Phone: 250.334.3124
Email
With over 14 years' experience in the real estate industry, Amanda comes with a great knowledge base and understanding of her clients needs. Whether you are selling or  purchasing a home, she works hard to make the sales transaction as smooth as possible.
Amanda has been quick to embed herself into the community and immersing her family into the Comox Valley lifestyle.
When she's not working in the office, off to view a new property, or attending an open inspection, Amanda can be spotted walking local trails with her family and trusty dog, heading out onto the soccer field, or catching up with friends.
Amanda values hard work and is respected by colleagues, clients and friends for her honesty, integrity and love of community. You can trust her to be straight up and do what it takes to get the best result for your property.
Did you know?
Current Market Conditions
This quick list of dos and don'ts can help ensure you don't end up with buyer's remorse down the road. More…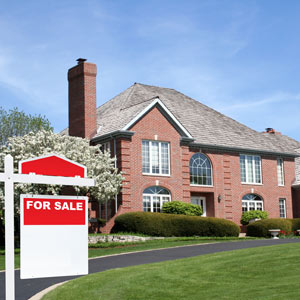 For Sellers
The key to setting the right price for your home is understanding what it's worth – and that means doing your research. More…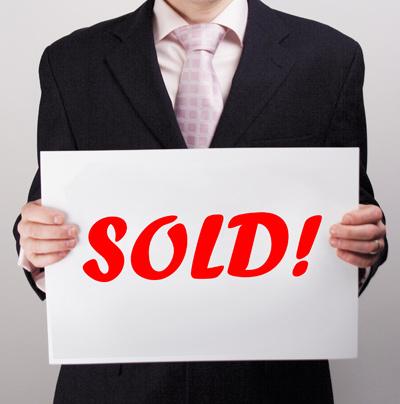 Mortgage Information
Mystified by mortgages? Here's a crash course in mortgage basics to help you make smart decisions about one of the biggest investments you'll ever make. More…
Find out what your home is worth
For most people, their house is their single biggest investment. Find out how much your investment is worth with a no-obligation market valuation.
Neighbourhood Watch
Be the first to know when properties in your neighbourhood hit the market. Keep in touch with your local listings.